Upperclassmen That Earn College Credits
High School Retention Rate
Our Community
Each year, Future Scholars selects 200 students from 5 New Jersey school districts, plus select students from one Rutgers-affiliated Charter School
Information for
Prospective Scholars
Discover the benefits of being a Future Scholar GO
Information for
Current Scholars
News and advice to help empower your goals GO
Information for
Alumni
Share stories, develop skills connect and succeed GO
Information for
Educators
Does your middle school have a potential Future Scholar? GO
Information for
Donors
Support the Future Scholars program and transform lives GO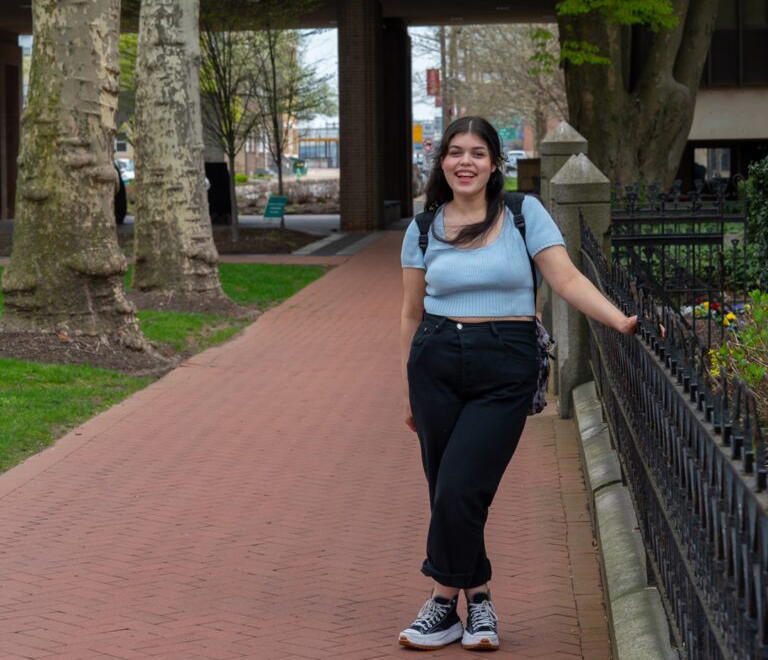 Although Esmeralda Diaz-Calderon will graduate from Rutgers University–Camden in May after going straight through in four years, her connection to the university dates back nine years. A Rutgers Future Scholars participant since she was in the seventh grade, the...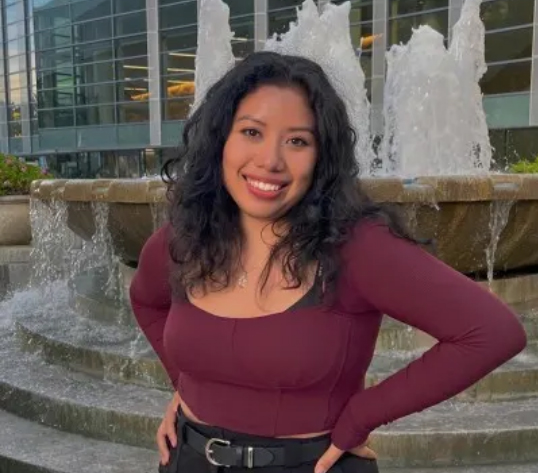 Rutgers University in Camden is proud to congratulate Teresa Osorio, a graduating senior majoring in biology, for her acceptance into the National Science Foundation (NSF) Graduate Research Fellowship Program.. Read More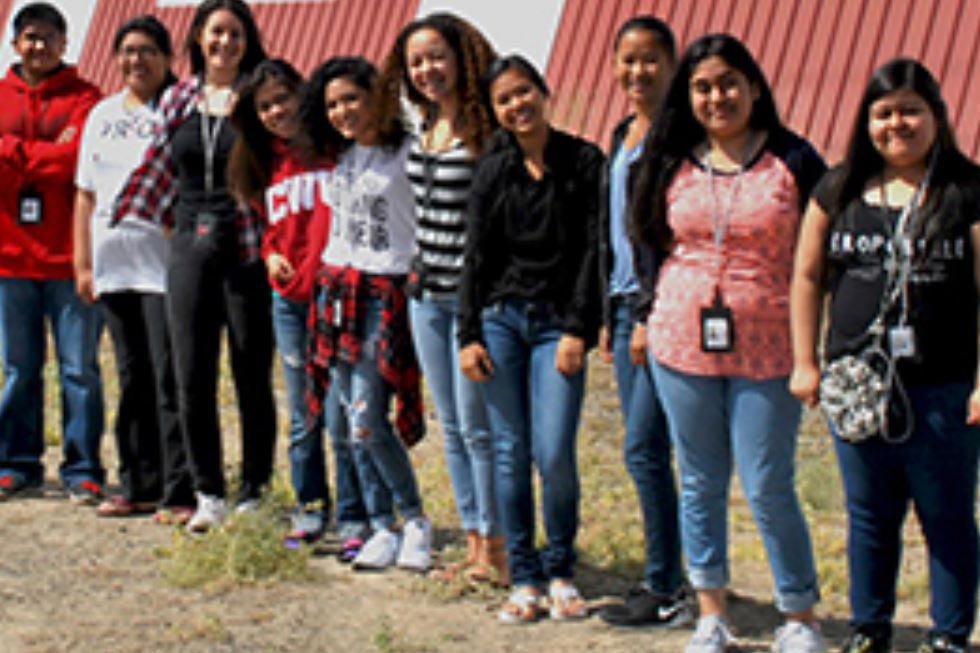 Washington State University's "Upward Bound" program works to help low-income and first generation college students enroll and graduate from college in order to climb the ladder of opportunity. WSU will receive $9 million over the course of five years to continue and...